Hash Browns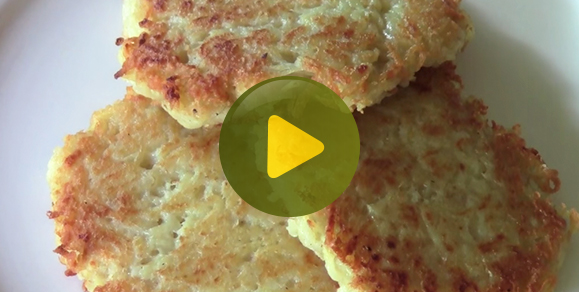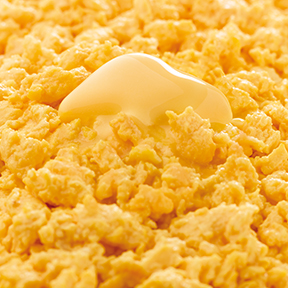 Fluffy Scrambled Eggs

10mins
Ingredients

1 kg of shredded potatoes
1 egg
2 tbsp plain flour
If you're feeling all American, here's our recipe for perfectly golden fluffy hash browns, a welcome addition to any breakfast or dinner plate.
Ingredients
1 kg of shredded potatoes
1 egg
2 tbsp plain flour
Instructions
Wash and peel your potatoes.
Use a cheese grater or a food processer to shred your potatoes.
Place the shredded potatoes into a collander and squeeze using your hands to remove any excess liquid.
Place the shreeded potatoes into a bowl and add in 2 tbsp of plain flour, and a picnh of salt and pepper for extra seasoning.
Add one beaten egg and then mix.
Scoop the mixture into your hands and squish to make into palm size patties.
Fry them on a medium heat pan with some olive oil for 2-3 minutes or until ech side becomes golden and cripsy.
Remove from frying pan and allow to cool before serving.