Avocado Breakfast Bake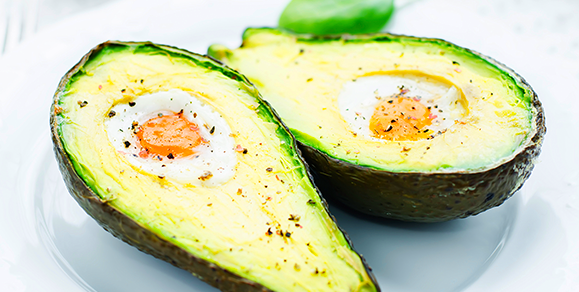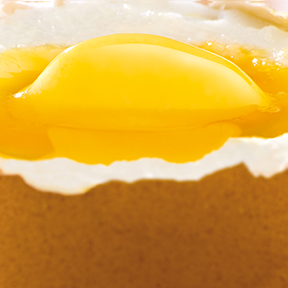 Better Boiled Egg

20mins
For a protein-packed brekkie, made with just three ingredients, try this tasty avocado breakfast bake. 
Ingredients
2 large avocados
4 eggs
4 rashers
Instructions
First, fry the rashers, allow to cool and set aside. (For a healthy option, place your rashers under the grill and cook to your liking)
De-stone and cut the avocados in half, scooping out a little of the flesh so the eggs have room to sit.
Crack an egg into the centre of each avocado half.
Carefully place onto a baking tray so that the eggs dont spill out of the centre.
Cook in a pre-heated oven at 205°C/400°F for about 15 minutes, or until the eggs are cooked to your liking.
Top each one with two rashers, and season with salt and pepper.
Who said eating healthy had to be boring!