Fillet Steak with Cracked Black Pepper Flavour Melts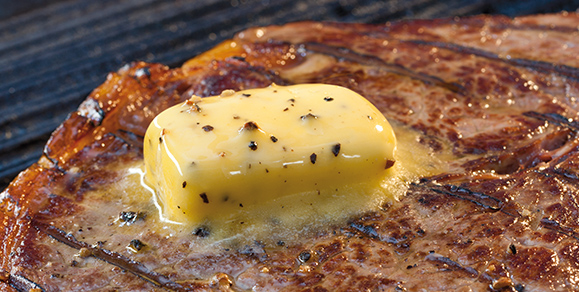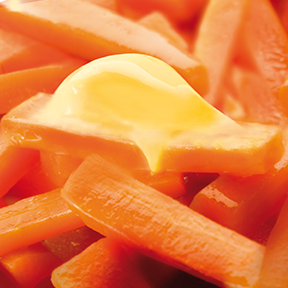 Juicy Roasted Carrots

10mins
Instructions
Pre-heat the griddle pan until it is smoking.
Season the steaks with a little salt & pepper and rub them with the oil.
Cook the steaks to your liking, 3-4 minutes on each side for Medium Rare Pop one Dairygold Cracked Black Pepper Flavour Melt on each steak before you serve and allow the flavours to infuse into the meat as it rests.