Macaroni and Cheese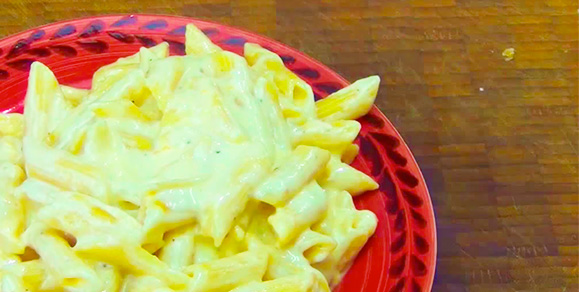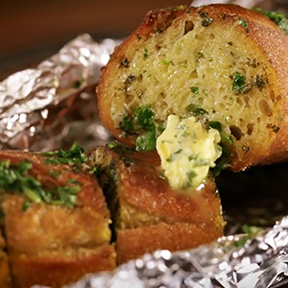 Garlic Bread

15mins
Ingredients

500g of fresh milk
200g of macaroni, penne or small pasta
115g of grated cheese
Whip up a Saturday night dinner favourite with this quick, easy and super tasty mac and cheese recipe. 
Ingredients
500g of fresh milk
200g of macaroni, penne or small pasta
115g of grated cheese
Instructions
In a large non stick pan add your pasta, milk and a pinch of salt & pepper for extra flavour.
Contiously mix the pasta on a medium to high heat until all milk is absorbed. 
Fold in your grated cheese and continue to mix, until it begins to melt.
Add in more cheese if you want to thicken the mixture depending on your likeness.
Allow to cool for a minute or two before serving.
So easy and so delicious! Enjoy!